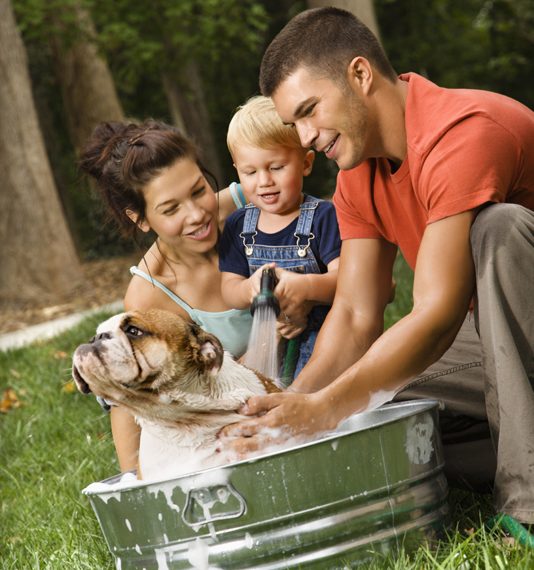 By Carol Fox | Matthews NC Homes for Sale , Matthews NC Relocation
Matthews and Stallings--Tops for Young Families
Schools, good jobs, friendly neighbors and affordable living. These are the reasons that NerdWallet just put Matthews and Stallings on their list of top places for young families in North Carolina.
What is it about these ​Matthews NC area towns that makes them prime places for relocation? Learn about the Matthews lifestyle including its affordable homes and neighborhoods in this post. Request a free Matthews NC relocation package and search for affordable homes in Matthews and Stallings.
Matthews and Stallings Profiles
Matthews NC 28105
Matthews is a town of approximately 30,000 people located on the southeastern edge of Charlotte in Mecklenburg County. According to NerdWallet, its median family income is $87,045 and family income grew 29.9% from 1999-2015.
Almost a quarter of Matthews families have at least one child under 18. The Great Schools score for Matthews schools is 9. Homes are affordable with the median home price at $216,500. Median selected homeowner costs are $1460.
Stallings NC 28104
Stallings is just to the south of Matthews in Union County. Its population is half that of its northern neighbor. Median family income in Stallings is $89,890. Family income grew an astonishing 74.8% from 1999 to 2015.
Families with at least 1 child under 18 account for 31.7% of Stallings families. Schools are rated a 9 with Great Schools. The median home price is $215,700 and median homeowner costs are $1436.
Affordable Homes in Matthews NC
A search of affordable Matthews NC homes for sale includes both Matthews and Stallings. Homes with a 28105 zip code are in Matthews while 28104 indicates an address in Stallings. Affordable homes in Matthews NC shown here range from $100,000 to $300,000.
Most Popular Affordable Neighborhood in Matthews
Brightmoor
The Brightmoor community was built from the late 1980s through the mid 1990s. It is a large neighborhood with swimming pools and walking trails plus an active homeowners association.
Twenty homes have closed in 2017. They ranged from 1551 square feet to almost 2500 square feet. The average sales price was $253,353. They were on the market an average of 24 days and sold for 99.77% of list price on average.
Most Popular Affordable Neighborhood in Stallings NC
Fairhaven
Fairhaven homes were built between 2006 and 2014. Neighborhood homes included many ranches as well as two-story homes. All have two car garages. The community includes a swimming pool with clubhouse.
Thirty two homes have sold in Fairhaven in 2017. The homes were as small as 1700 square feet and as large as 3000 square feet. The average sales price in Fairhaven was $251,014. They sold in an average of 24 days at a price that was 98.8% of list on average.